There is no idle time for us at Pixout, since we are working constantly on new features and updates. No matter how big or small they are, we are eager to share them with you.
Today's "poster child" is Pixout Extension Board, which had undergone some upgrades and is available in 3 types. Want to know which ones? We bet you do!
Today we'll tell you about the first available extension board S-100. We decided to upgrade an extension board S-100 so that nobody would be limited by features provided by Raspberry PI. This is the simplest extension board we offer, and its main features are as follows: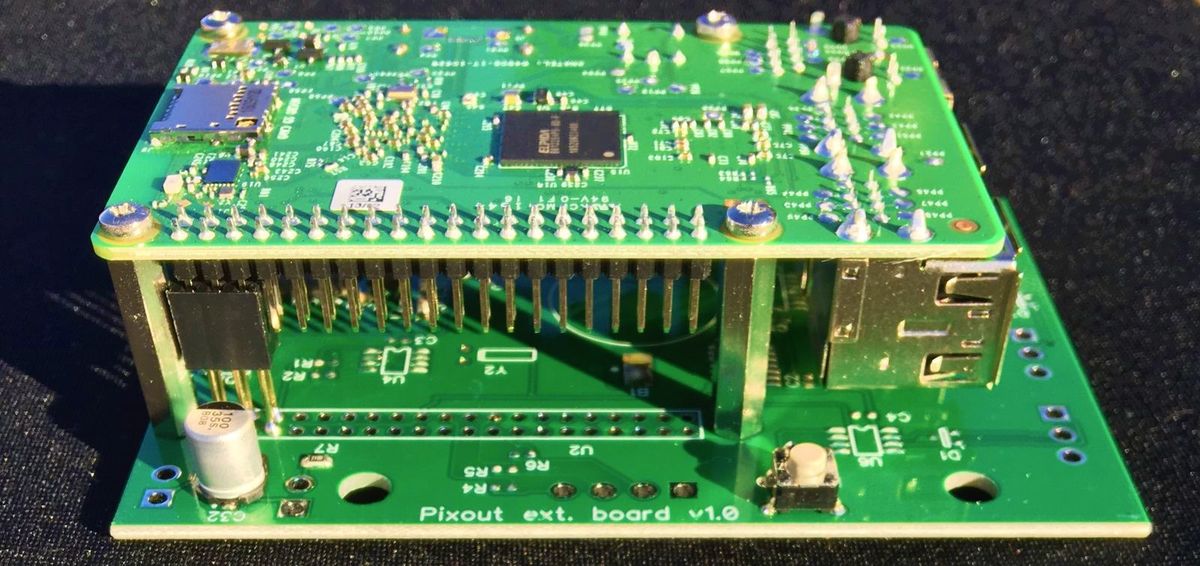 a built-in power supply from 12 to 24 Volts;
LED-indicator of power;
reset button.
If you need to reset your device, you have to push and hold the reset button on the extension board for 5 seconds. After your Pixout Controller is rebooted, you may enjoy factory settings.
Stay tuned for more news from Pixout and do not forget to wash your hands. You know why.