At Pixout, we continuously strive to develop innovative solutions that empower professionals in the lighting and entertainment industry. We are delighted to introduce our state-of-the-art Pixout ArtNet DMX Recorder indoor version. This compact and powerful device opens up a world of possibilities, allowing you to capture ArtNet sequences from software or hardware sources, store them internally, and effortlessly playback as needed. With its user-friendly interface, unmatched performance, RTC, and the added convenience of a 19" Rackmount panel, the Pixout ArtNet DMX Recorder is set to redefine the way you control and manage your lighting setups.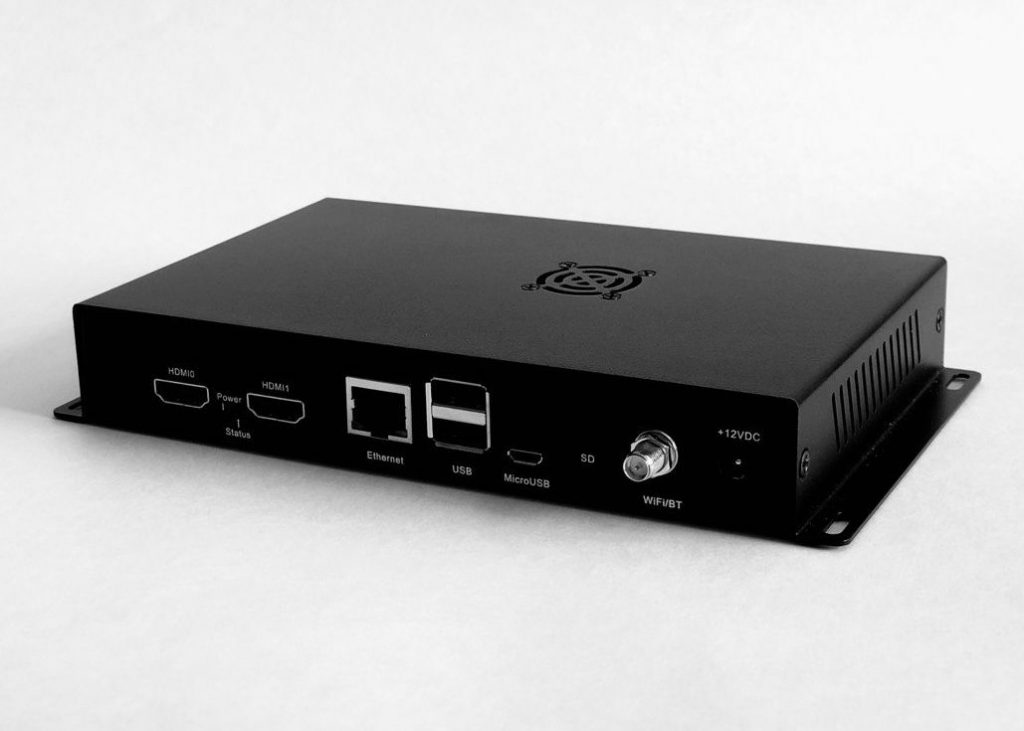 Indoor Environment
The Pixout ArtNet DMX Recorder, encased in a sleek indoor enclosure, combines cutting-edge technology with ease of use. This standalone device offers a small form factor WxHxL 96x27x200 mm, making it an ideal choice for indoor applications. Whether you're setting up lighting displays for events, theaters, architectural lighting, or any other indoor environment, our recorder provides the ultimate control solution.
Seamless Integration and Playback
Designed for both novice and tech-savvy users, our recorder boasts a simple and user-friendly remote control interface. It seamlessly integrates with various software and hardware sources, allowing you to effortlessly capture ArtNet sequences. The recorded sequences are then stored internally, ensuring reliable and instant access whenever required. With Pixout ArtNet DMX Recorder, you have complete flexibility and control over your lighting designs, enabling you to create captivating visual experiences.
Convenient Web Control Panel
Configuring and fine-tuning your lighting setups is made easy through the intuitive web control panel. Accessible via any mobile device (Apple/Android) or web browser, this powerful interface allows you to adjust settings with unparalleled convenience. Customize playback speed, and trigger sequences remotely, and fine-tune every aspect of your lighting effects effortlessly, all from the palm of your hand.
Rackmount Capability
To further enhance the versatility and convenience of our Pixout ArtNet DMX Recorder, we now offer an optional rackmount panel. The 19″ 1U rackmount panel provides a streamlined and organized solution for integrating the recorder into your existing rack systems. With this rackmount capability, you can easily incorporate the Pixout ArtNet DMX Recorder into your professional setups, ensuring optimal space utilization and efficient management of your lighting control infrastructure.
Performance and Reliability
We understand the importance of a robust and dependable solution, so the Pixout ArtNet DMX Recorder is engineered to deliver exceptional performance. Built with high-quality components, it ensures accurate sequence capturing, precise playback, and seamless synchronization with your lighting fixtures. Our dedication to reliability and performance guarantees that your indoor lighting designs will shine with brilliance and precision.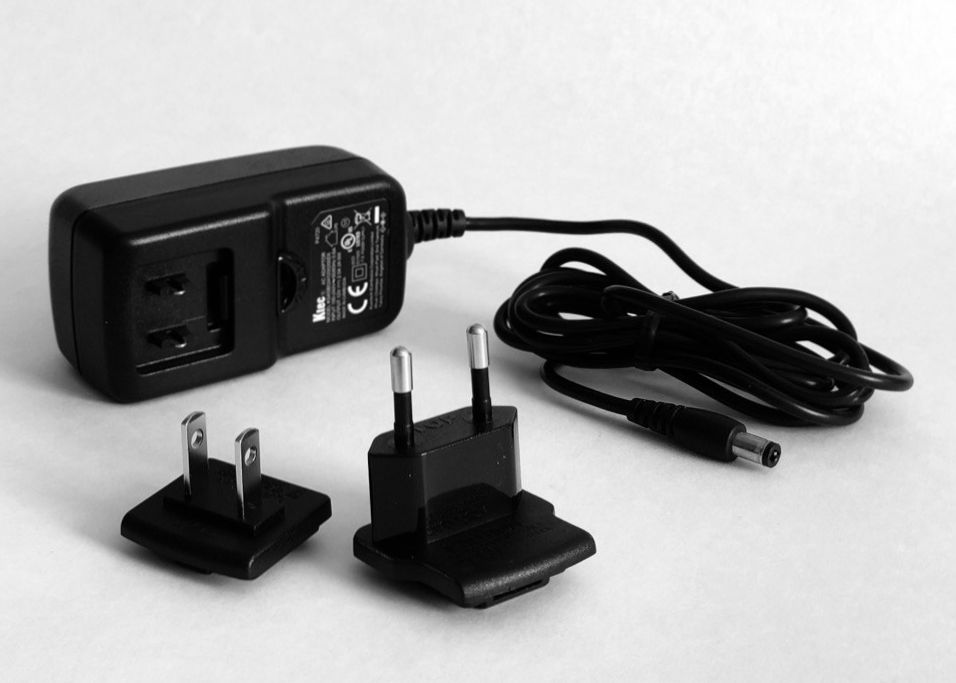 Conclusion
Pixout continues to innovate and redefine the lighting industry, and the Pixout ArtNet DMX Recorder is a testament to our commitment to excellence. With its compact size, user-friendly interface, and outstanding performance, this recorder is the ideal solution for capturing, storing, and playing back ArtNet sequences in indoor environments. Whether you're a lighting professional, event organizer, or enthusiast, the Pixout ArtNet DMX Recorder empowers you to unlock limitless creative possibilities and bring your vision to life.
Experience the power and control the Pixout ArtNet DMX Recorder offers, and elevate your indoor lighting setups to new heights. Contact us today to explore how our cutting-edge solution, now with the optional rackmount panel, can transform your lighting experiences.
Cheers,
Pixout Team