Our profile
What we really like to do is software.
And hardware too.
We are keen on helping people to bring more light into everybody's life. For more than for 10 years Pixout team works on the lighting design projects in the field of entertainment and show business.
We create, integrate and customize lighting software for PC, tablets and mobile devices.
Working hard for years in lighting design field, we are pretty sure that we can understand our customers and their needs, and perform at our best. We are happy and proud to get positive feedback from our customers after every implemented project.  
We see our role here as your guiding light in the literal and figurative sense. Let's do dynamic lighting together! Let's celebrate light!
The team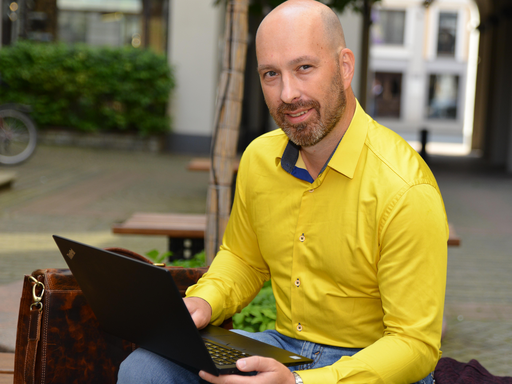 Dmitry Klepikov
Founder & CEO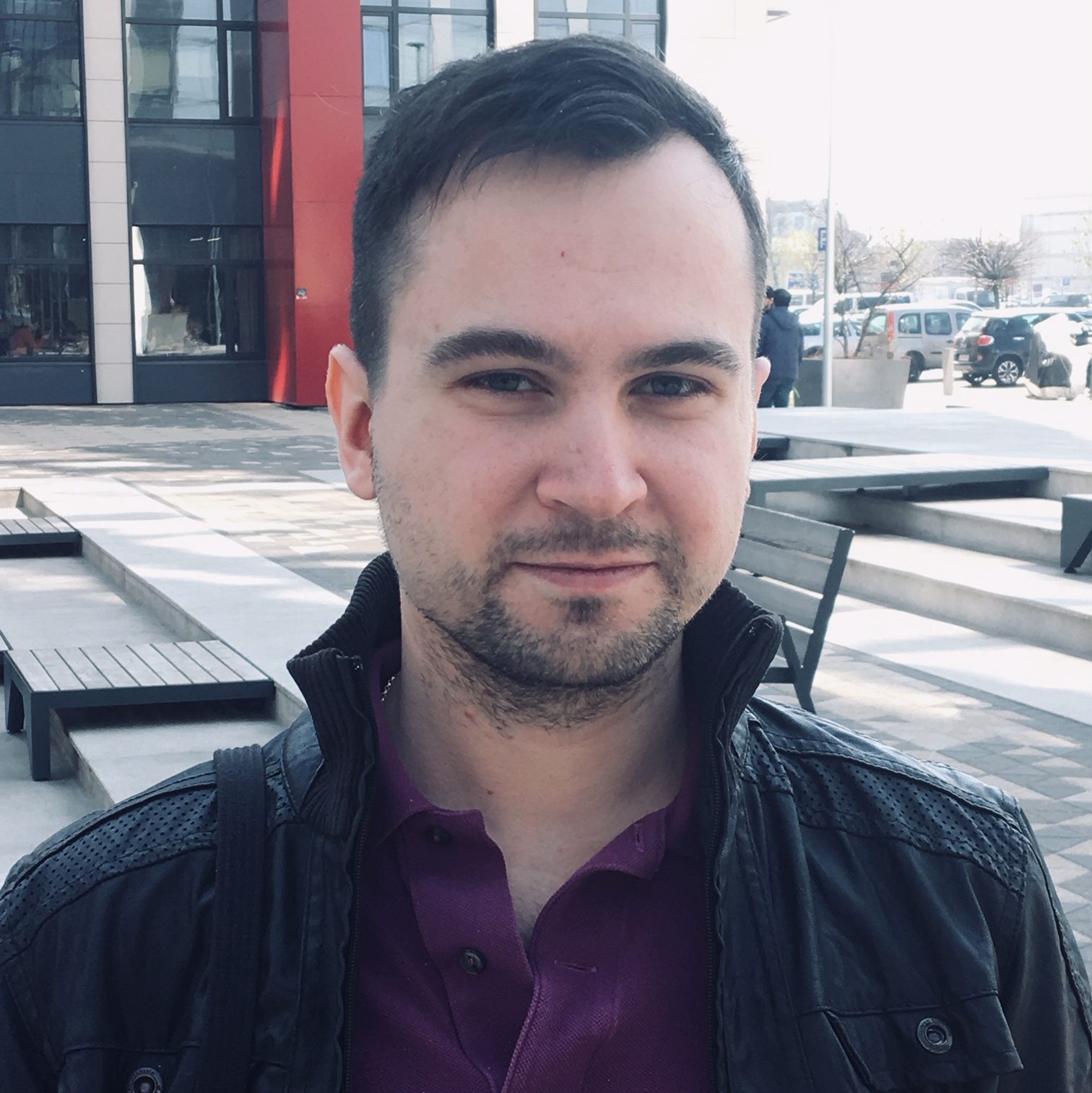 Alexei Lukin
Software Developer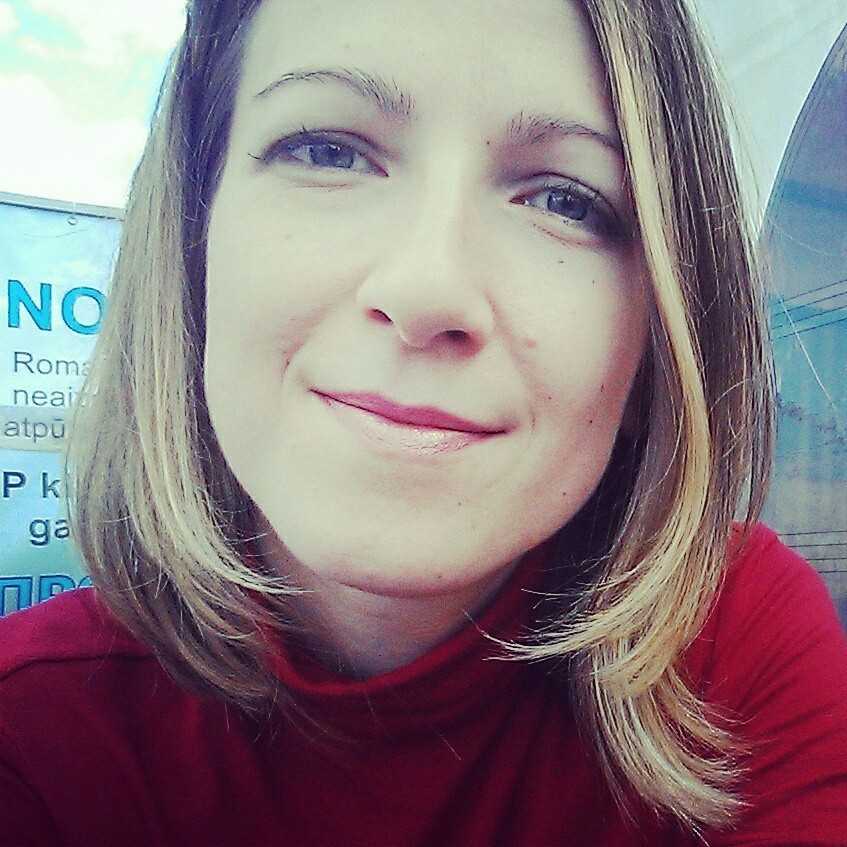 Anastasia Paukste
Front-End Developer